ROMAR ELEMENTS WILL BE CLOSED FROM THE 22nd OF DECEMBER AND WILL
RE-OPEN ON THE 11th JANUARY 2021.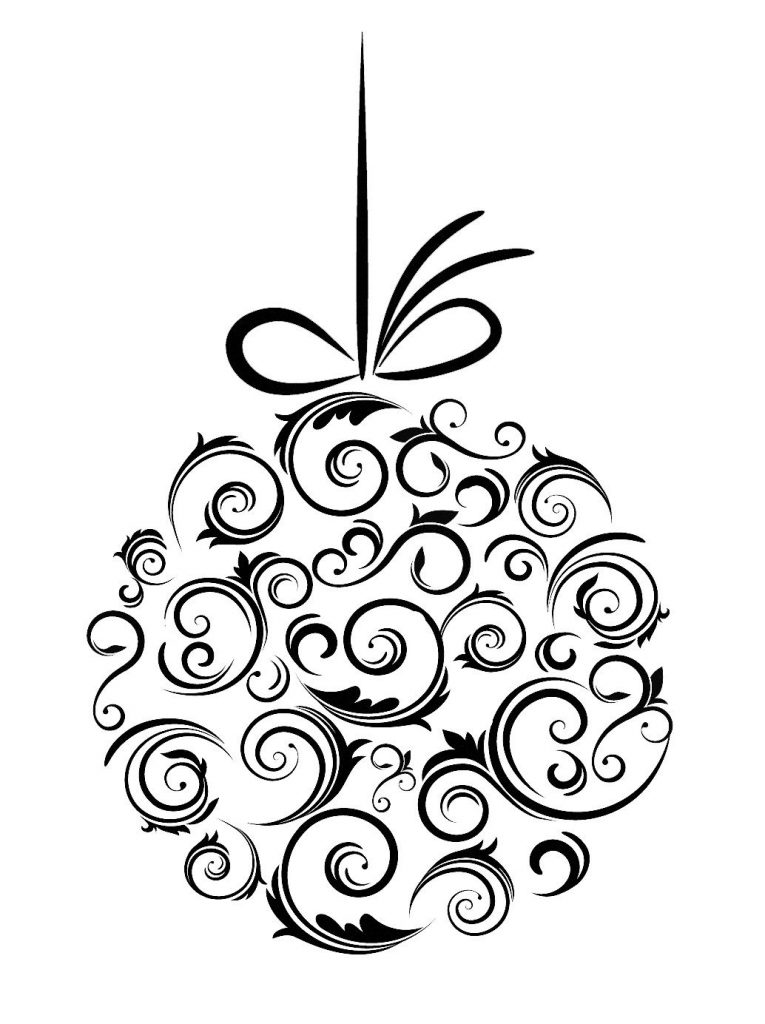 All Romar Staff would like to thank our customers for their ongoing support during 2021. We would like to wish everyone a safe and happy holiday season and a great year in 2022!