Due to COVID 19 and the Victorian 6 week lock down, Romar Elements has closed its on-site office. However, we are still very much in production and servicing all areas as normal.
Heating Elements for :
Ovens, hot water services, ducted heating, sterilizers, boilers, band heaters, immersion heaters, stills, brewing equipment, catering and food service machines, commercial dishwashers, furnace, refrigeration, defrost, packaging and many more …
We are contactable by phone, or email and customers can pick goods up from front door.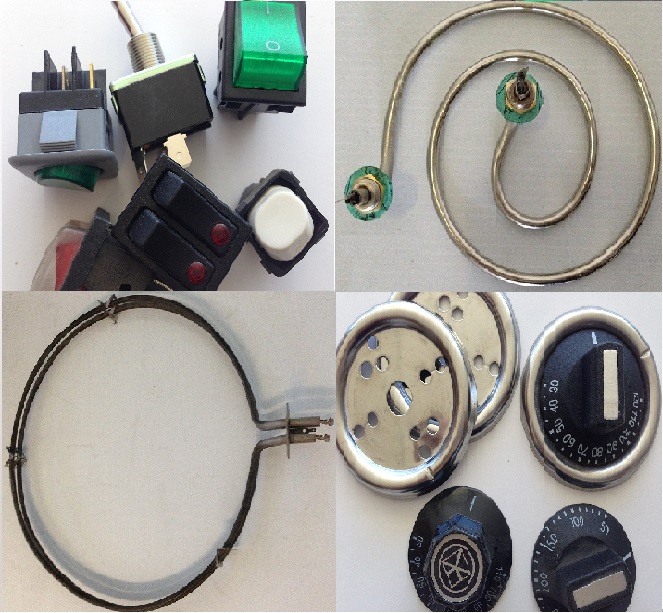 Phone: 03 97610299
Mob: 0418 543 201
Email: sales@romarelements.com.au